Stardust Small Bowl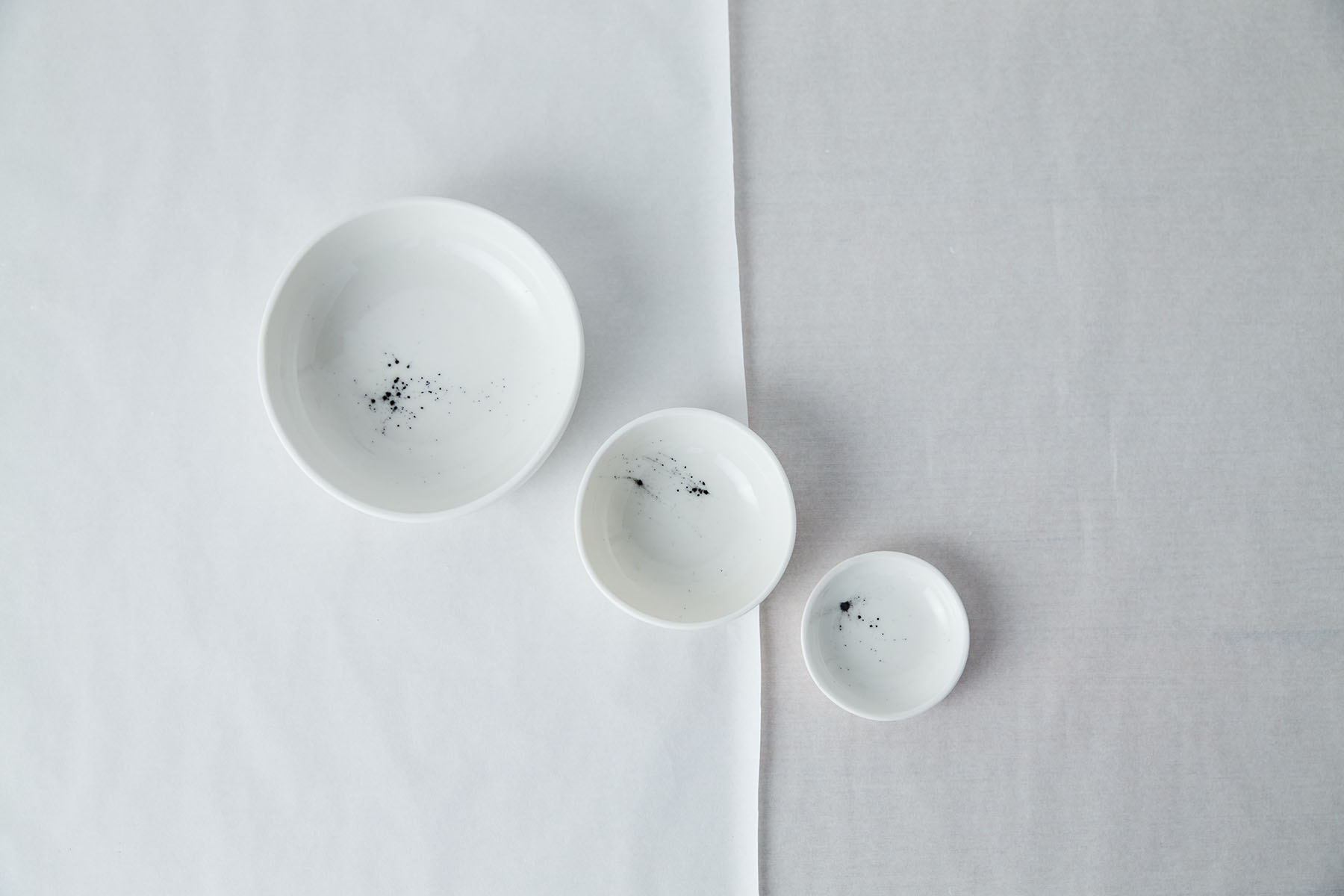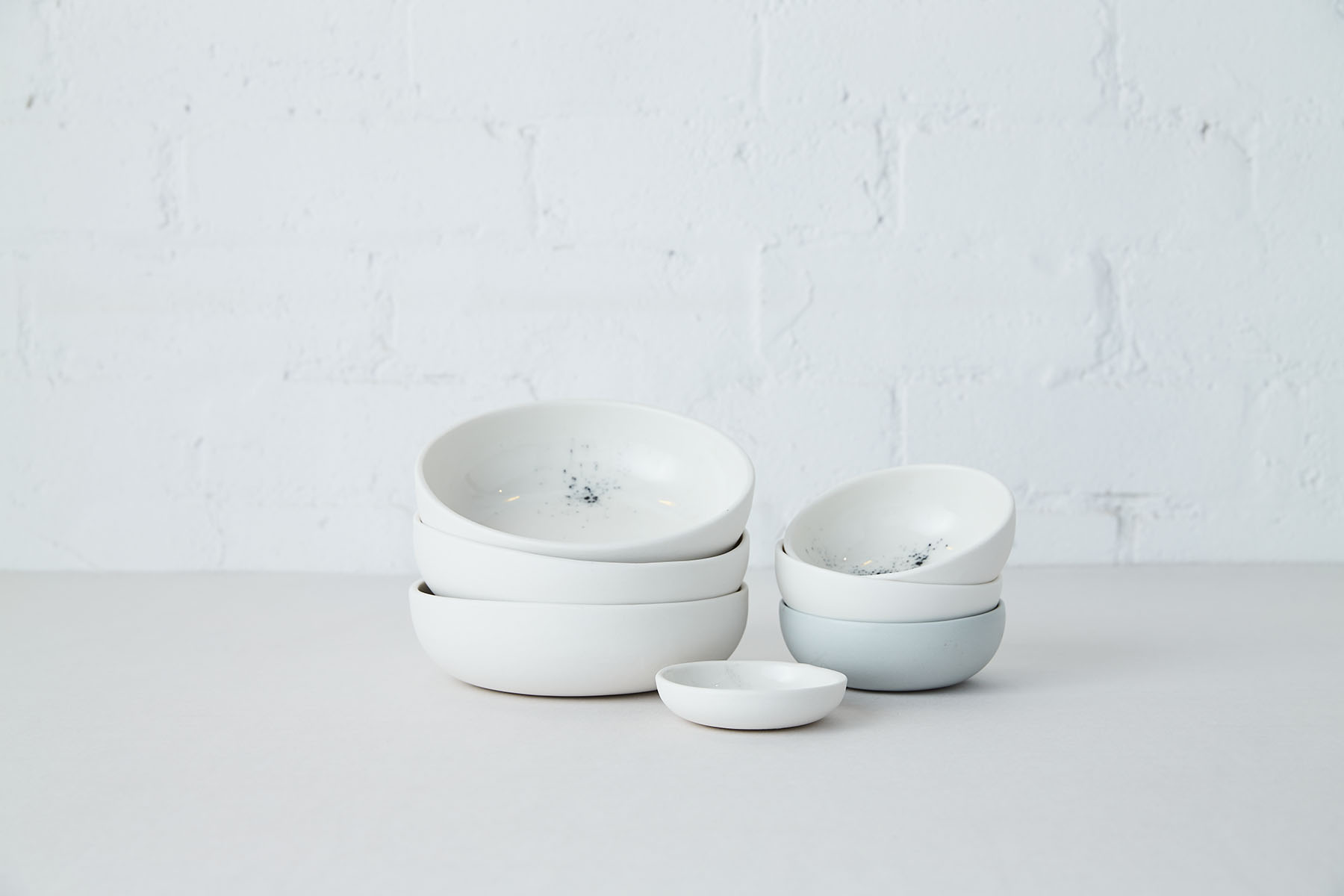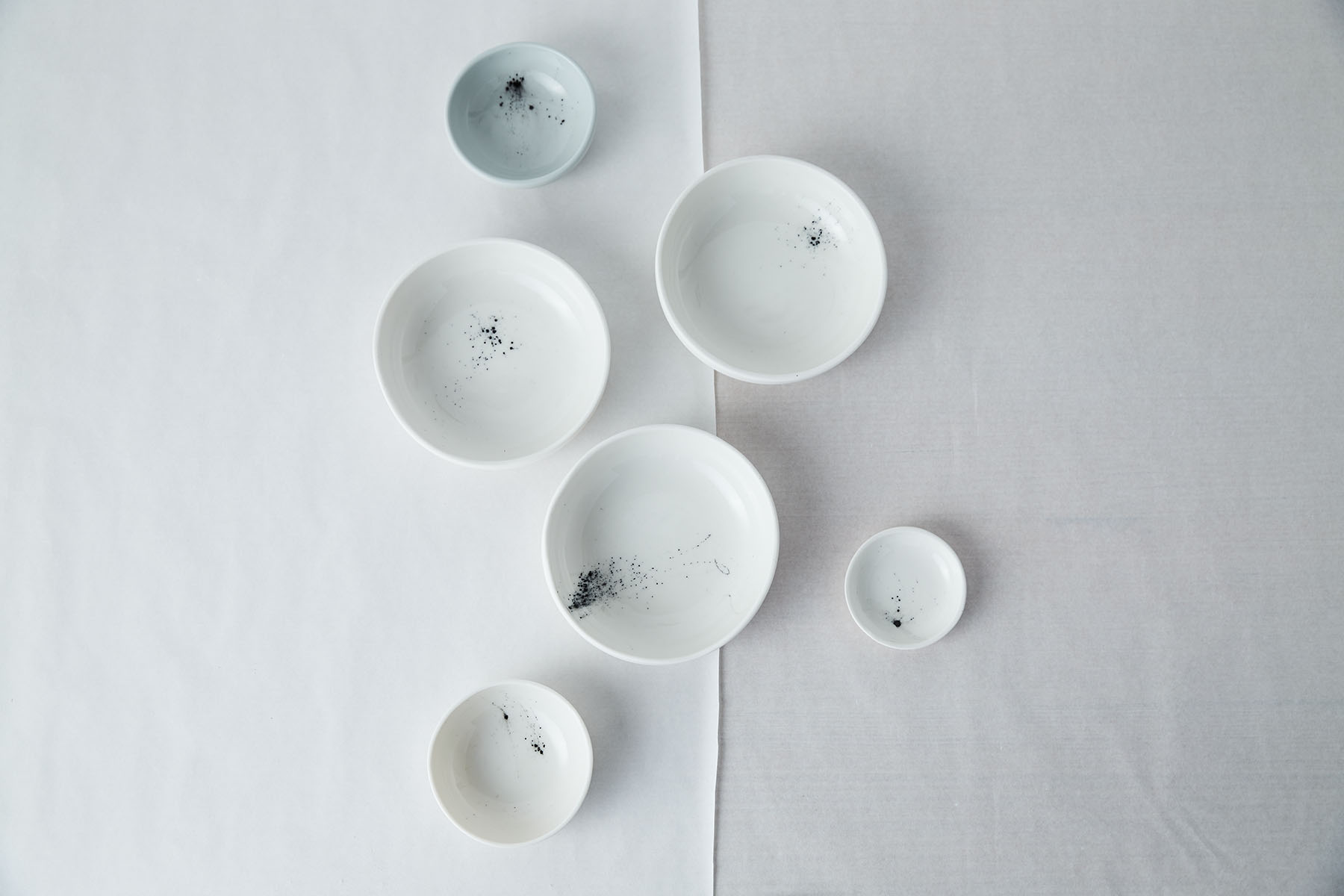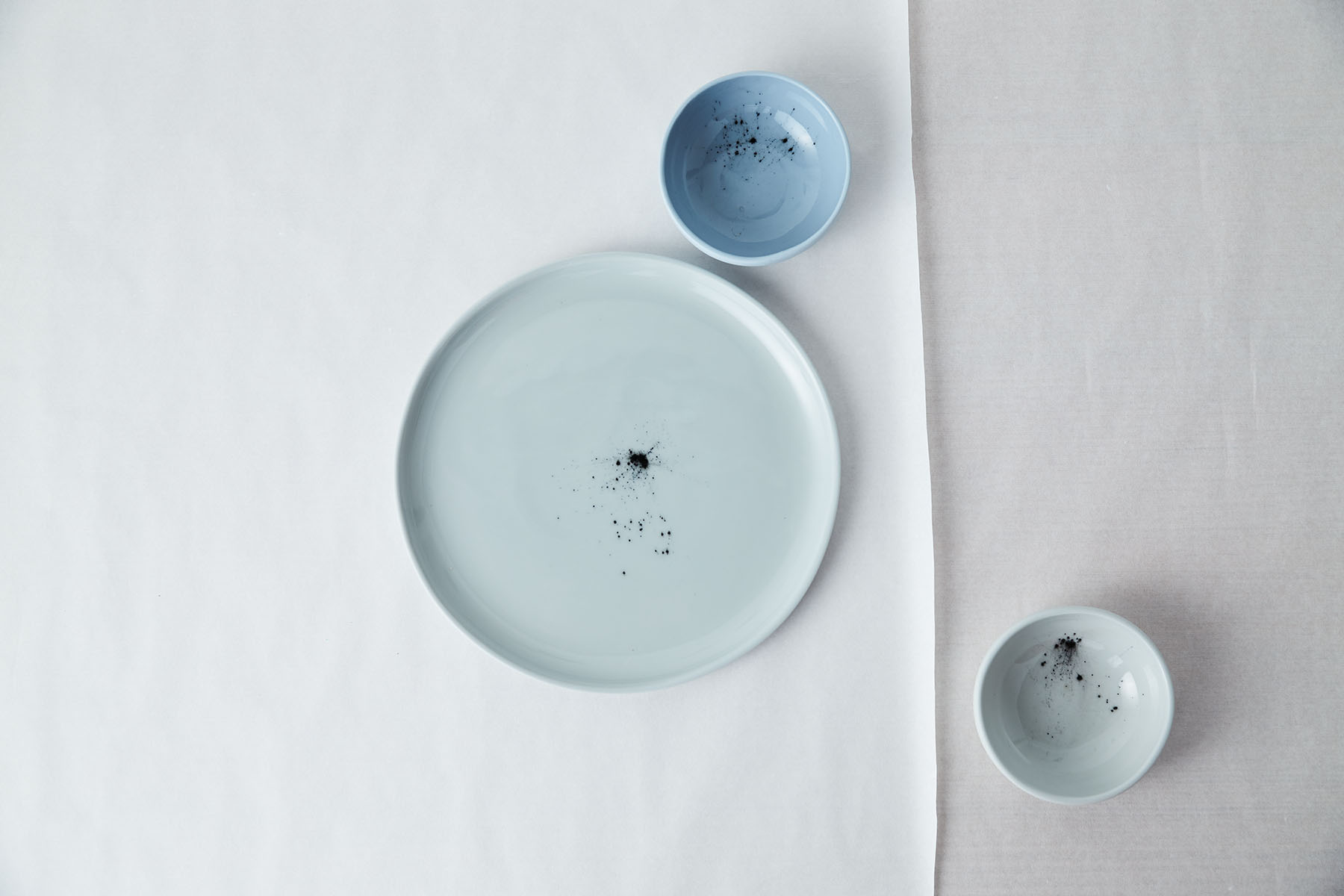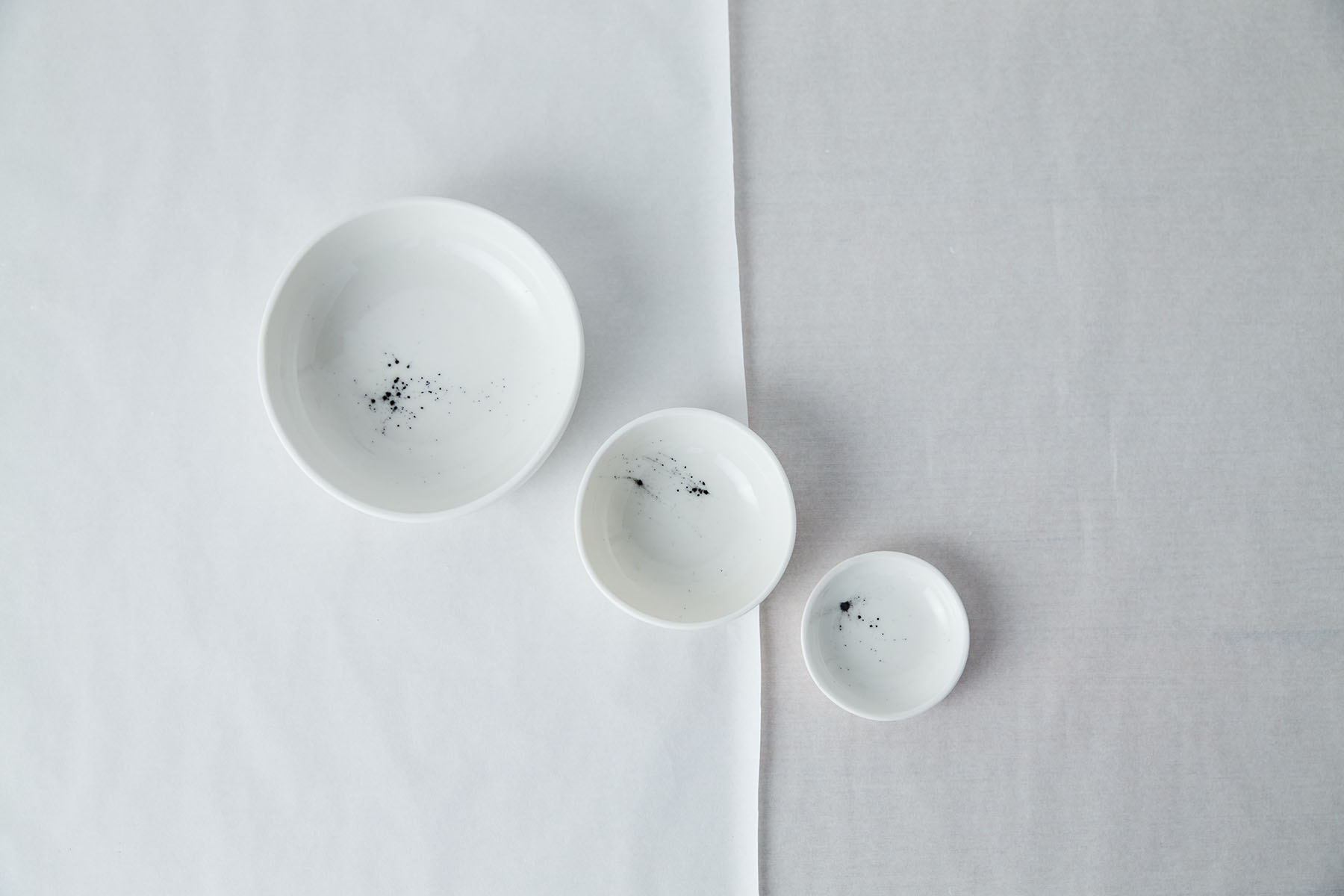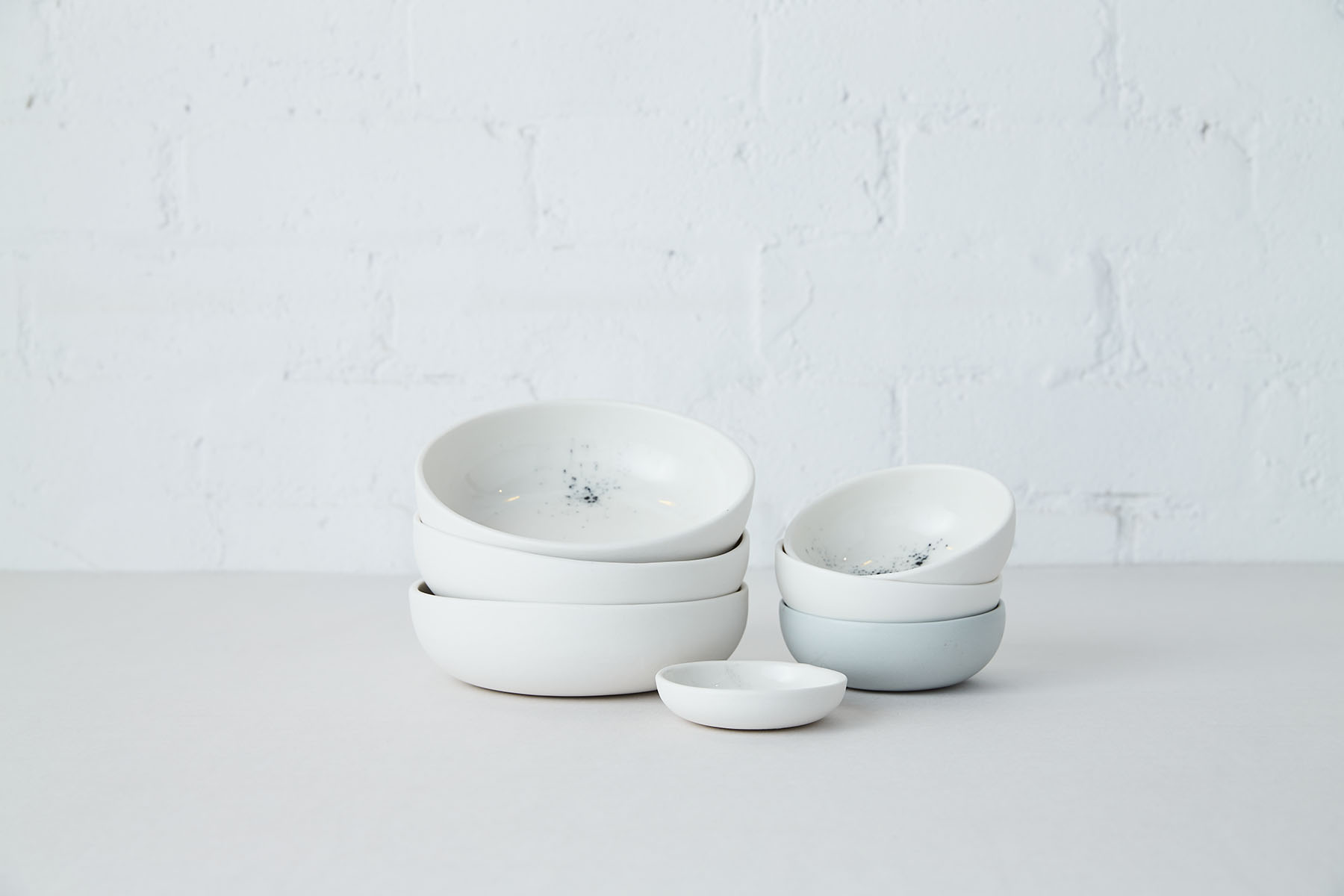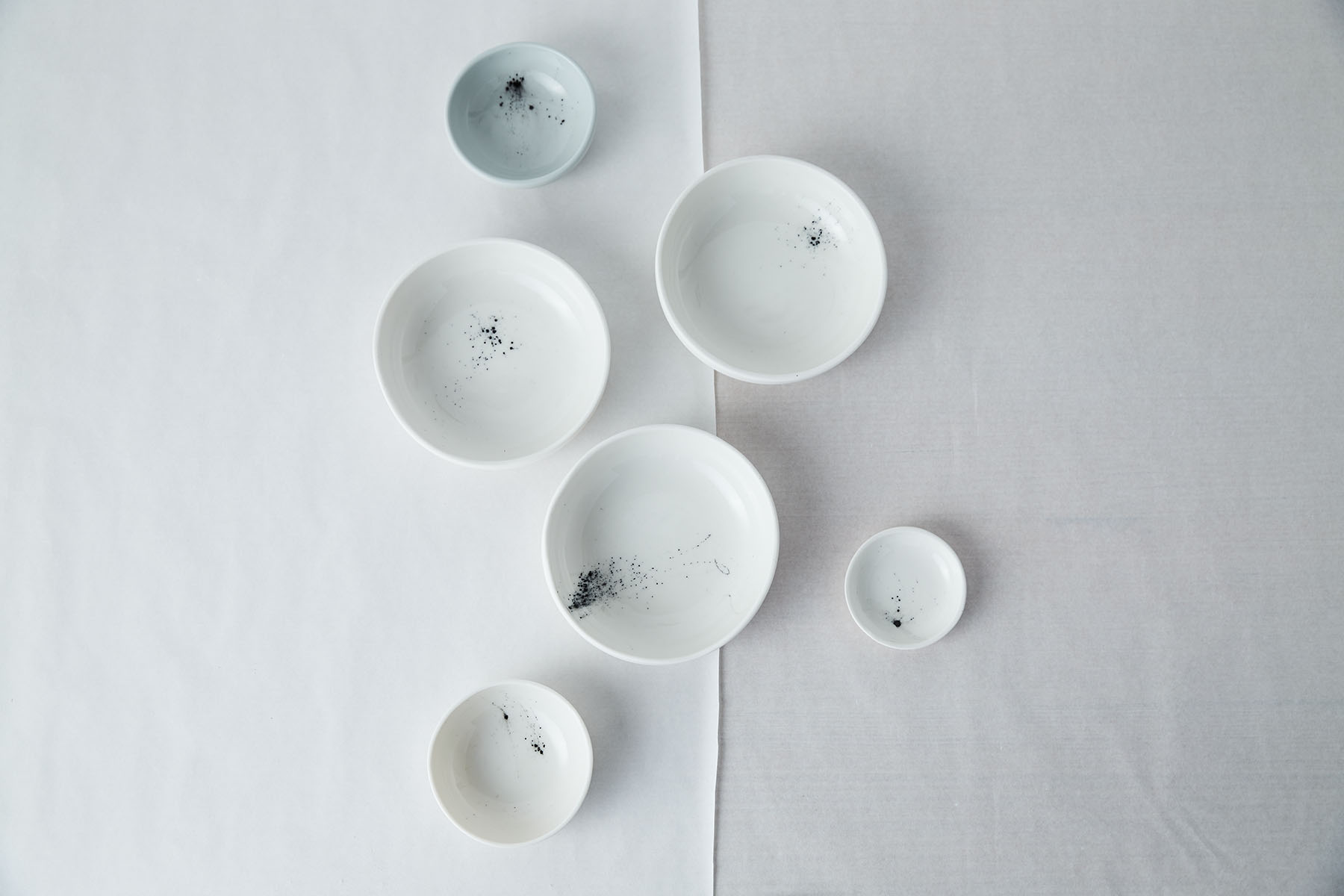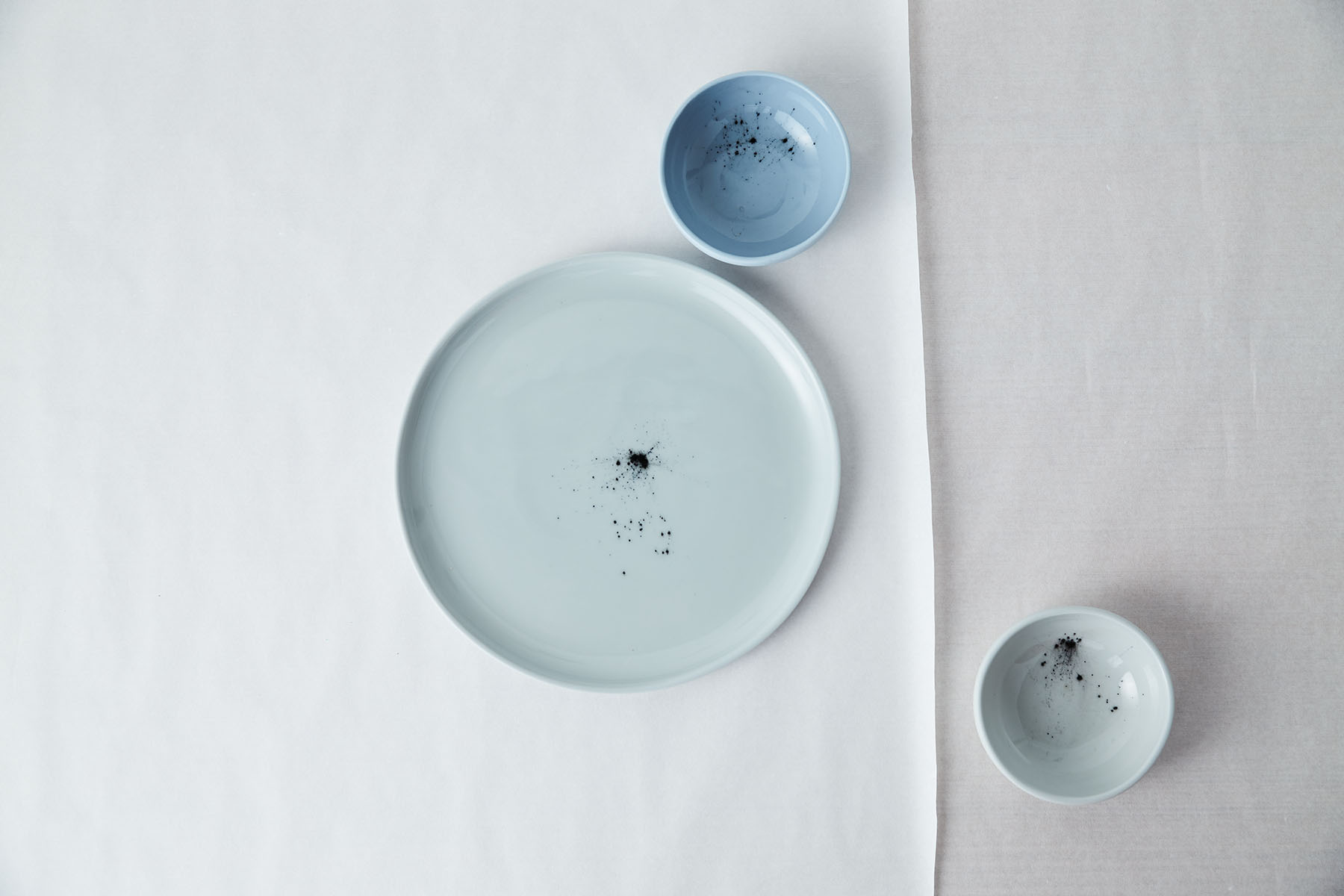 Stardust Small Bowl
Highest grade Australian Porcelain, black stain (food-safe), gloss glaze (lead free).
'Stardust' bowls are inspired by the materials and processes Naomi uses in her daily practice. The patterning that this range displays is random and each piece is unique - referencing the infinite greatness of our universe - biological patterns and chemical reactions the essence of ceramics and our very being.
Simple, elegant bowl forms are the vessels for the pattens that exemplify the famous quote which resonates so strongly with Naomi "we are all just stardust".
Each bowl is handcrafted and unique in it's colouring, and will have slight variations in form - designed to enhance the beauty of the piece.
If you would like to nominate a body shade (light/medium/dark) please do so in the 'additional information' box at checkout. Alternatively send an email outlining preferences to info@studioenti.com.au
Care instructions: The Stardust Series been handmade with care and is lead-free and dishwasher safe. Like most handmade products, you can ensure a long lifetime of use with careful washing and stacking. Avoid sudden extreme temperature changes if heating the product.
Dimensions:H 40mm, W 115mm
GST Included.