Tea Cup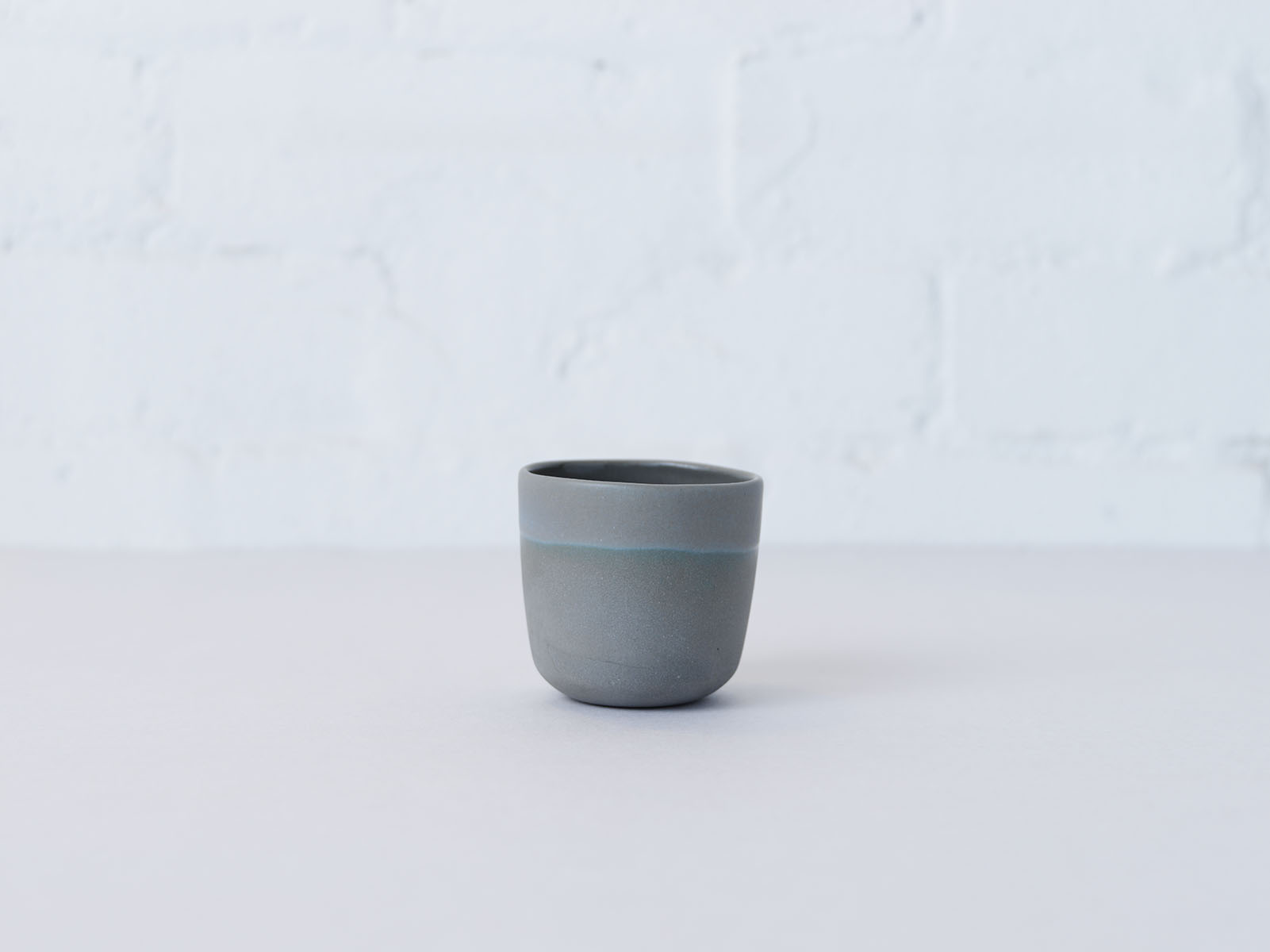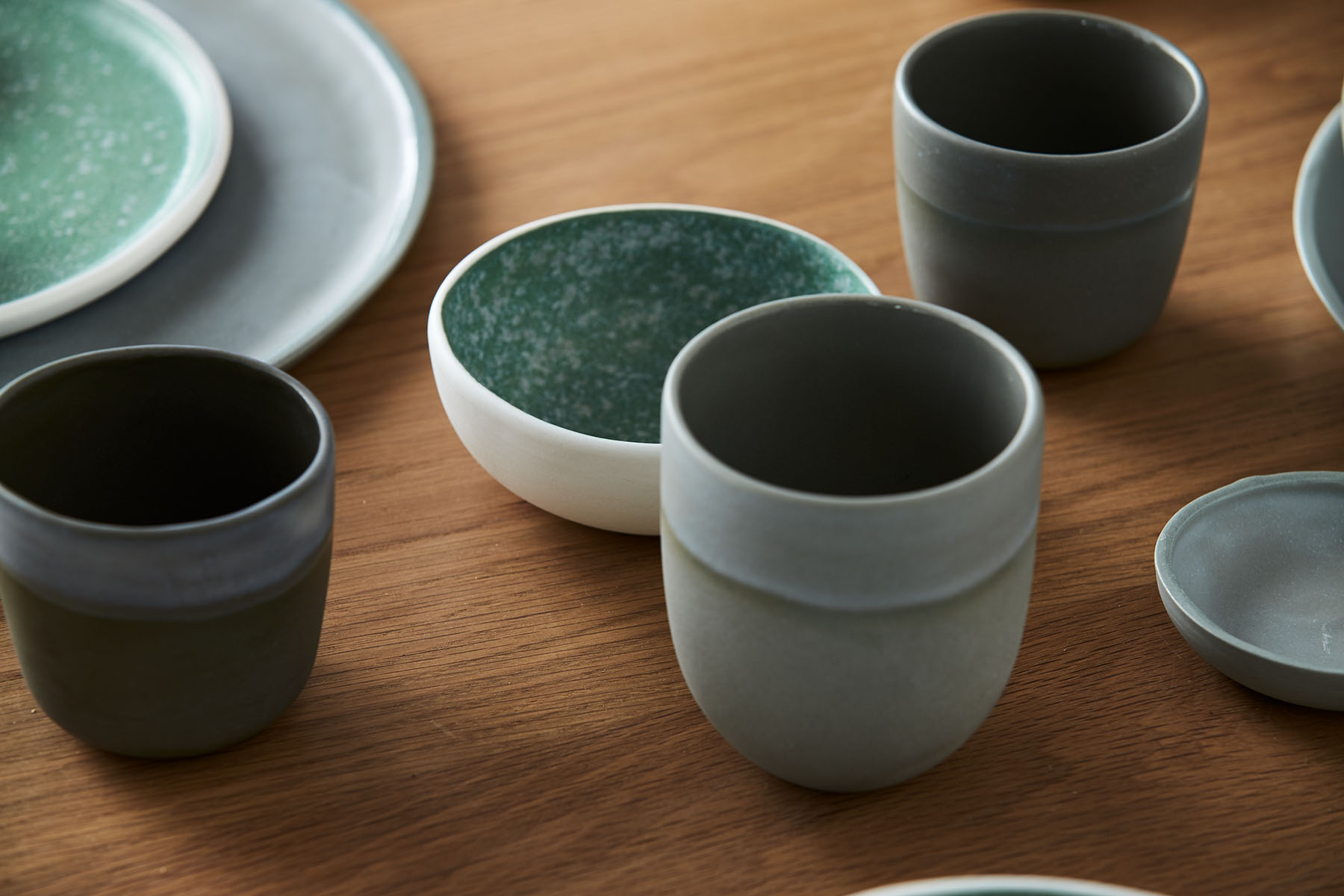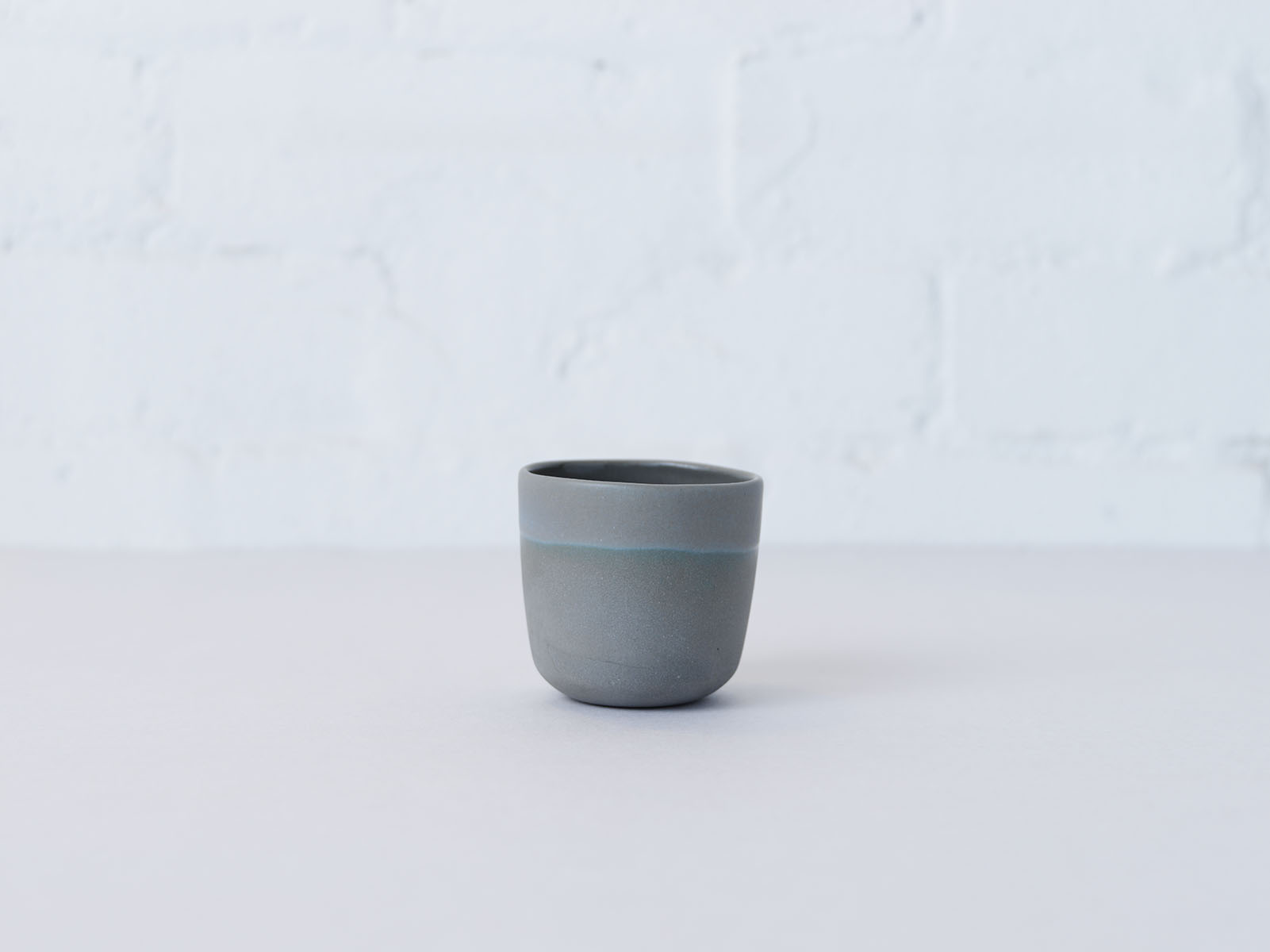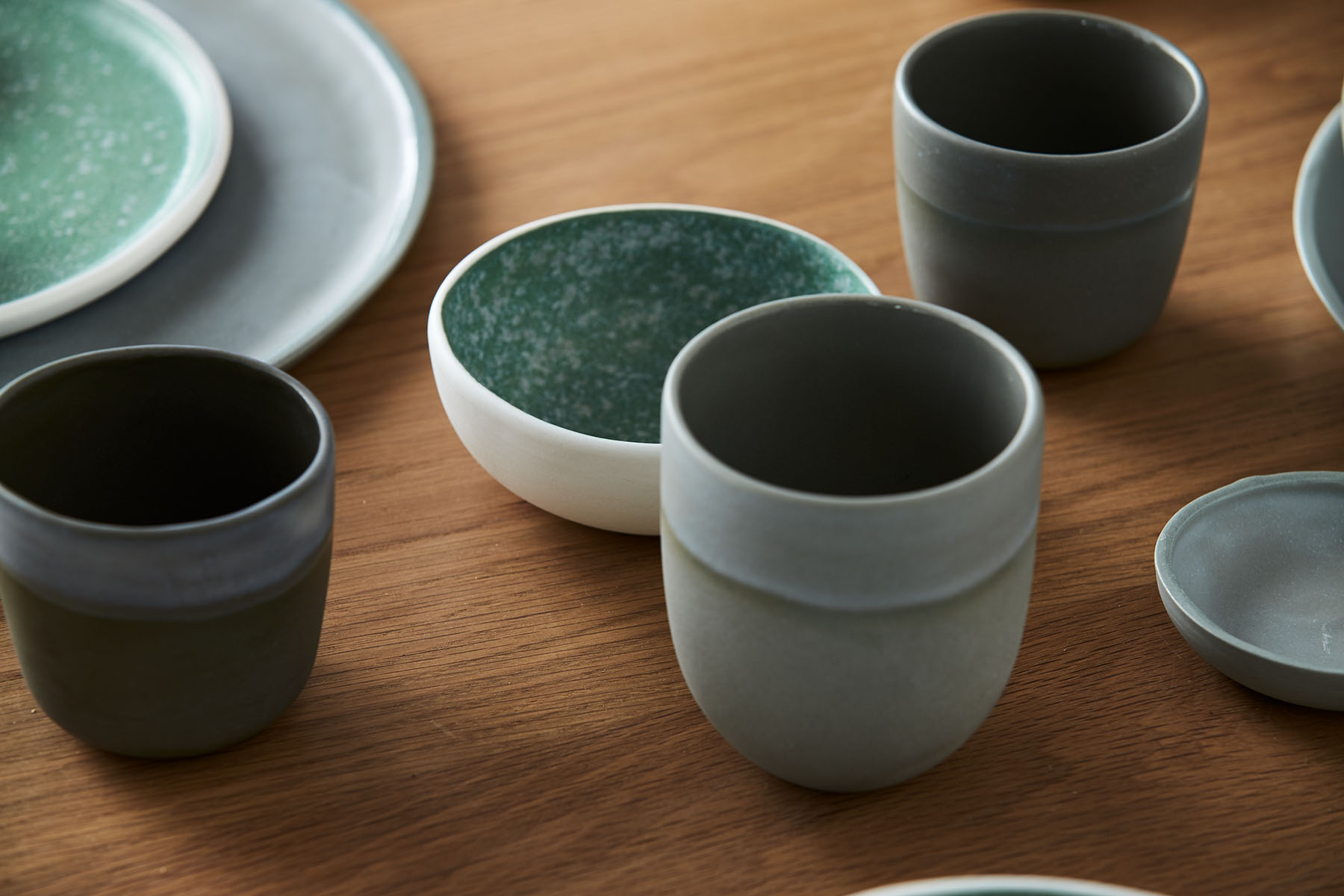 Tea Cup
Stained Australian Porcelain, Clear Matte Glaze
The Porcelain Dusk Tea Cups are designed to hold tea that is shared - they are small, hand sized cups perfect for sharing a special brew with one or two!
Each cup is handcrafted and unique in it's colouring, and will have slight variations in form - designed to enhance the beauty of the piece.
If you would like to nominate a body shade (light/medium/dark) please do so in the 'additional information' box at checkout. Alternatively send an email outlining preferences to info@studioenti.com.au
Care Instructions:
Your Porcelain Dusk ware has been handmade with care and is lead-free and dishwasher safe. Like most handmade products care should be taken in washing and stacking to ensure a long lifetime of daily use. Avoid extreme temperature changes if heating the product.
Dimensions: w8cm h7cm
GST included