Pasta Dish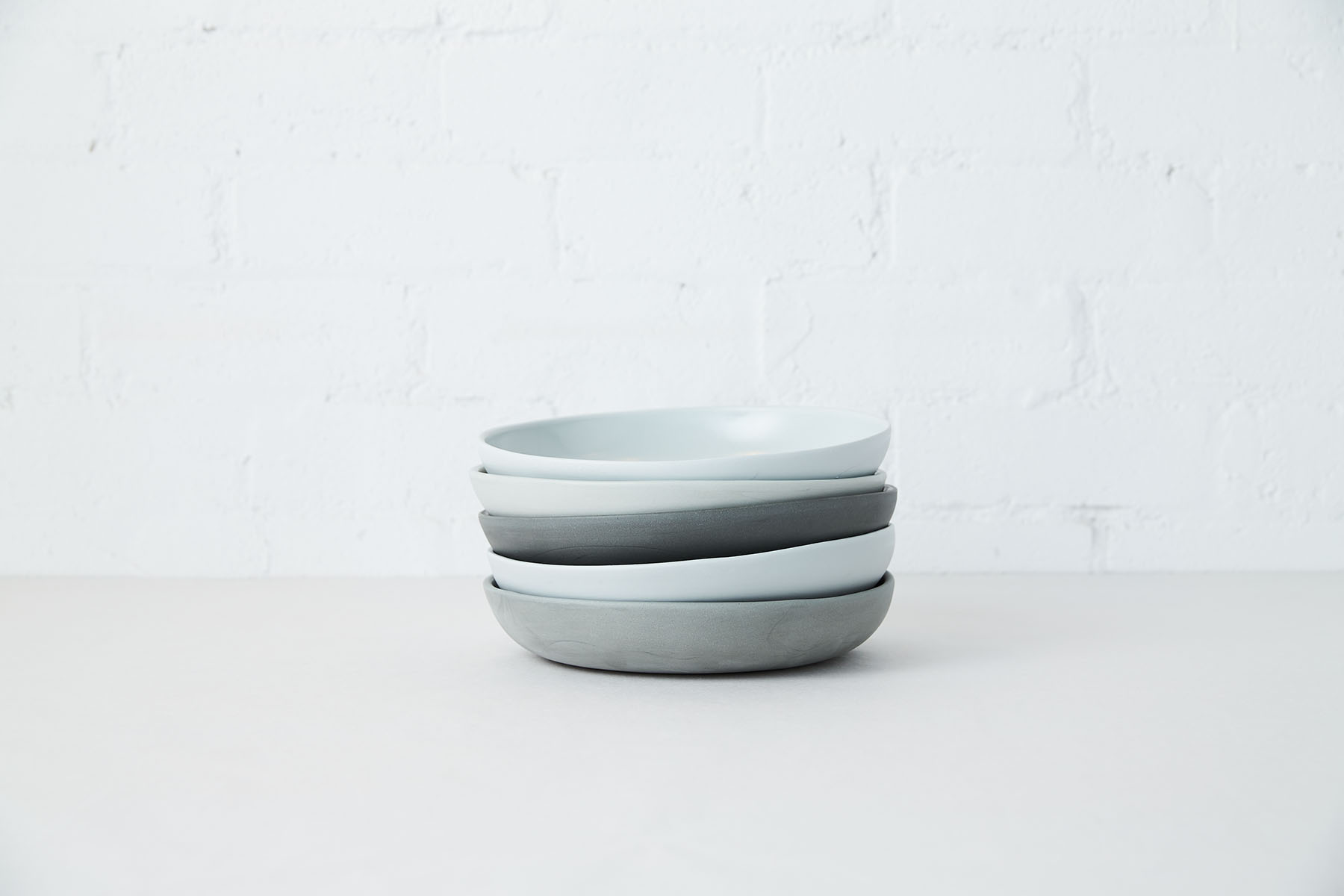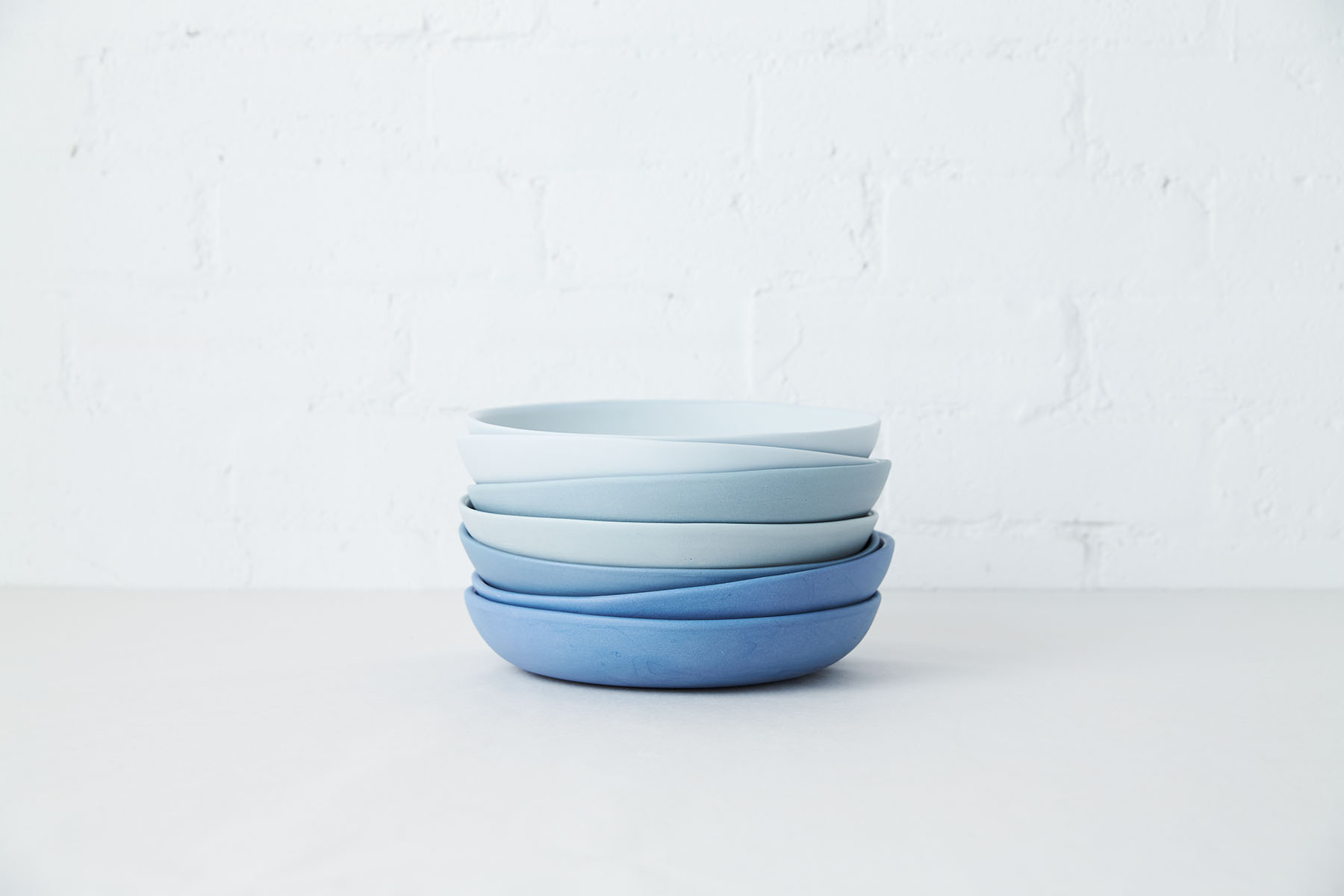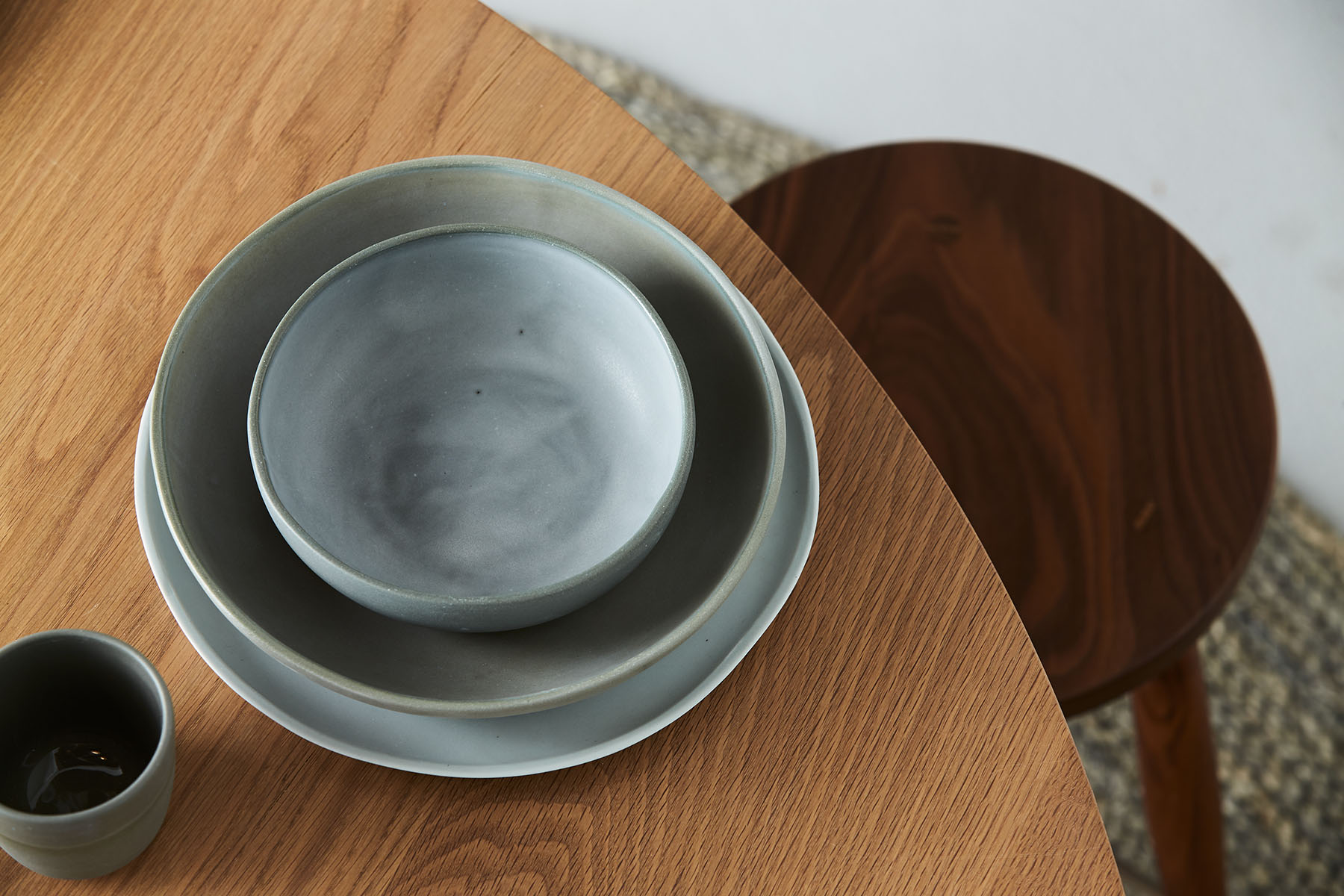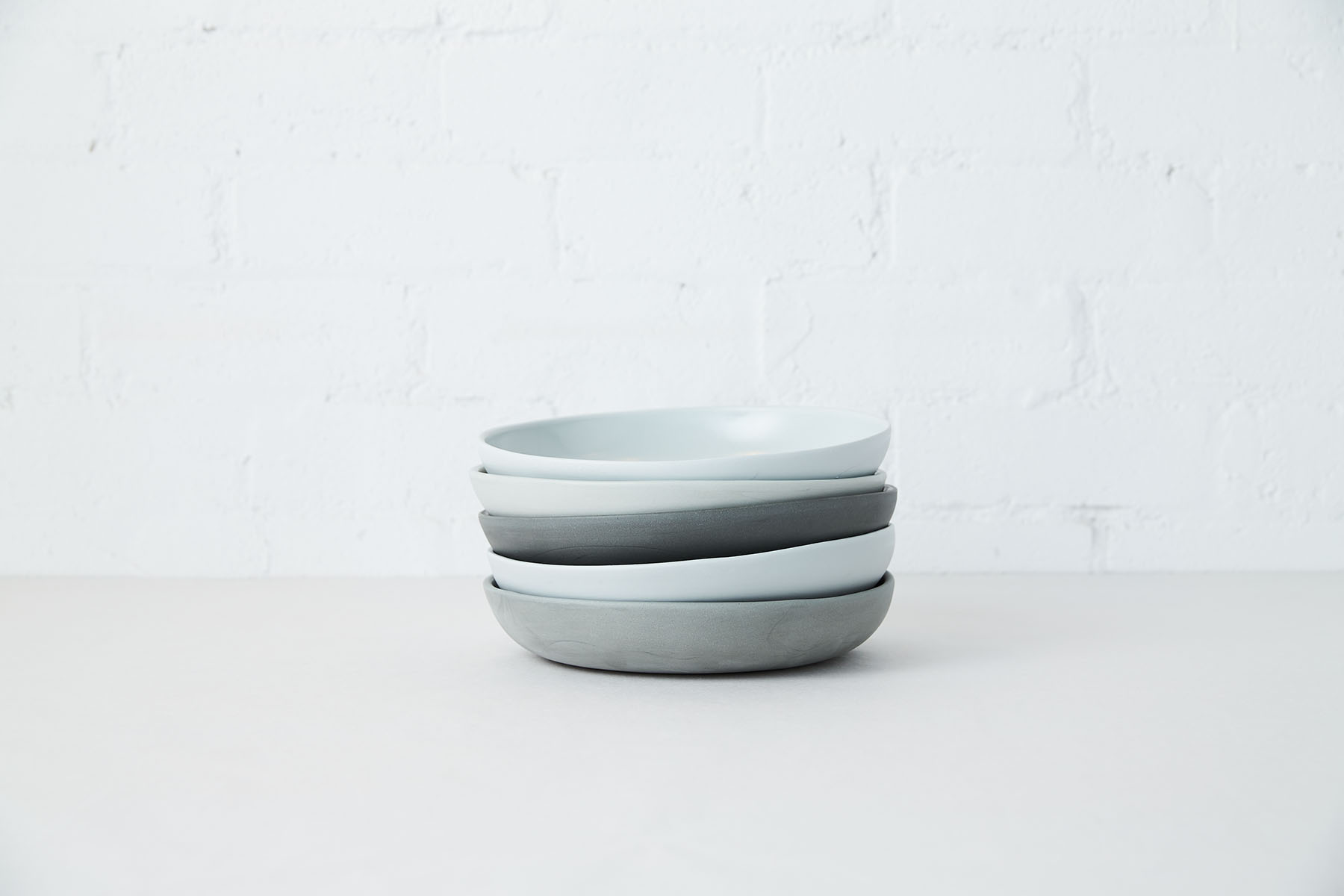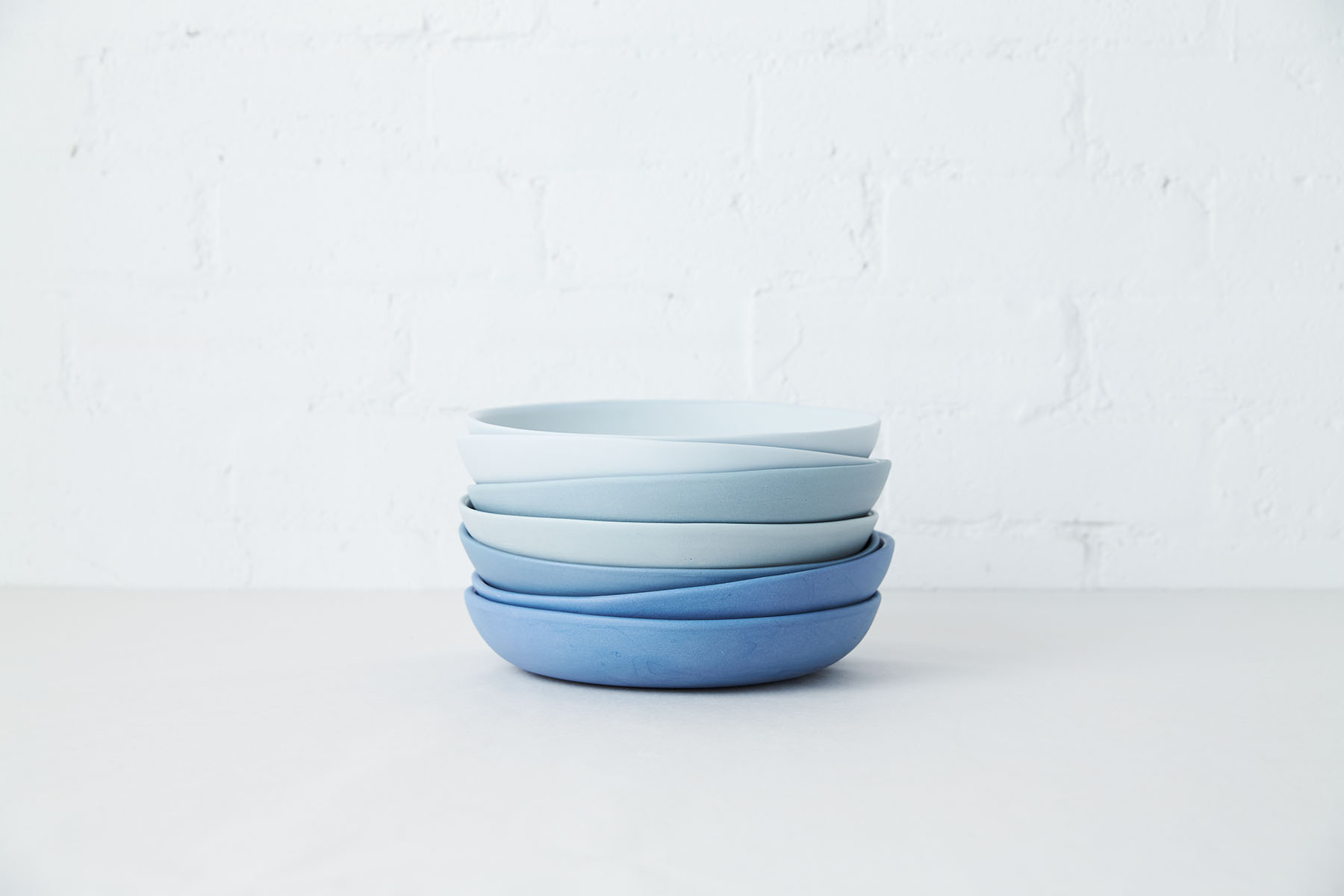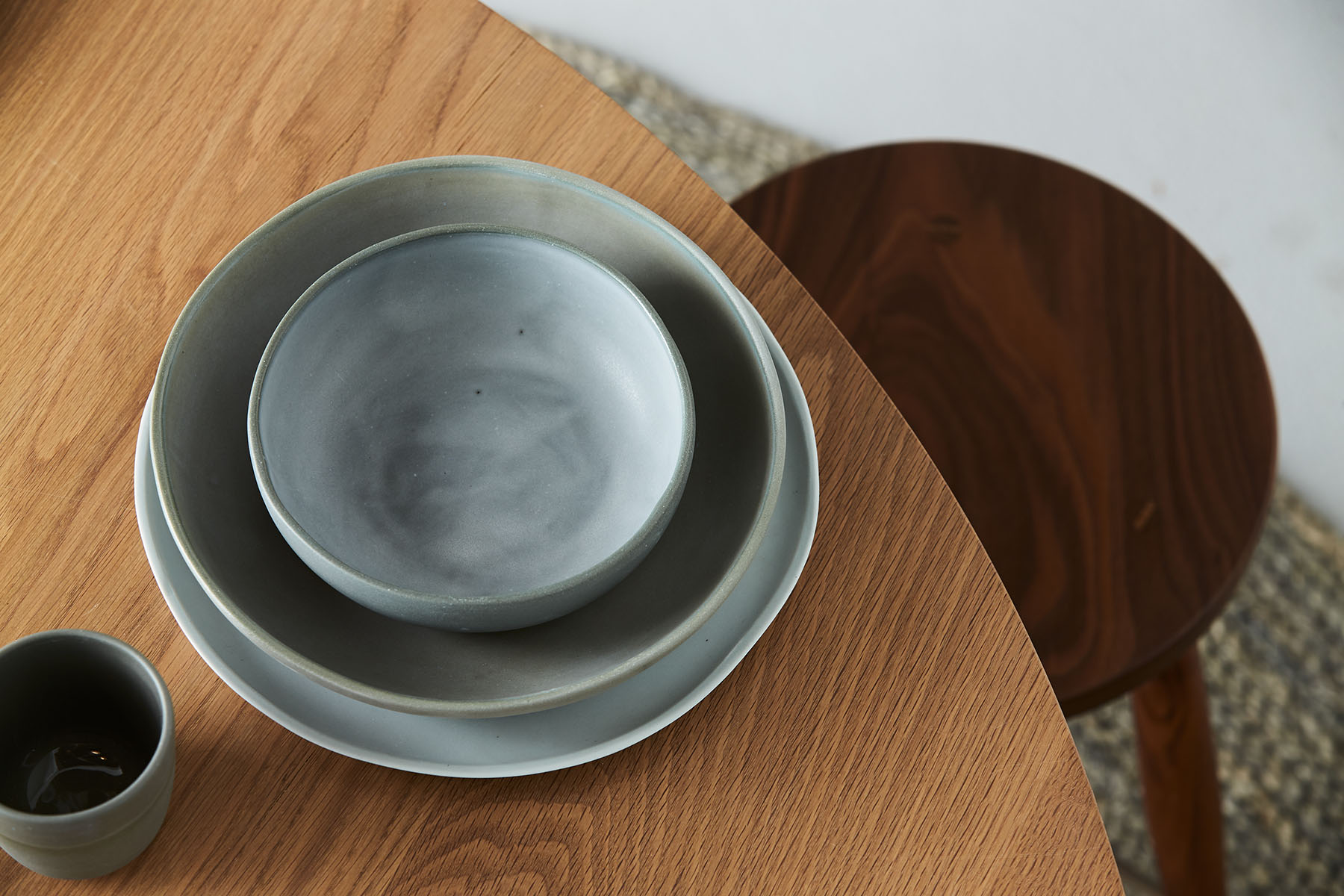 Pasta Dish
Various shades, Australian porcelain & Clear Matte glaze
One of the most versatile pieces of the Porcelain Dusk range, the Large Dinner dish is perfectly sized and shaped for daily use. This dish is sized to hold a main portion elegantly - anything from a saucy pasta to a simple salad.
Each dish is unique in it's colouring and marking. If you would like to nominate a body shade (light/medium/dark) please do so in the 'additional information' box at checkout. Alternatively send an email outlining preferences to info@studioenti.com.au
Care Instructions:
Your Porcelain Dusk ware has been handmade with care and is lead-free and dishwasher safe. Like most handmade products care should be taken in washing and stacking to ensure a long lifetime of daily use. Avoid extreme temperature changes if heating the product.
Dimensions: h40mm d240mm
GST Included.