Butter Dish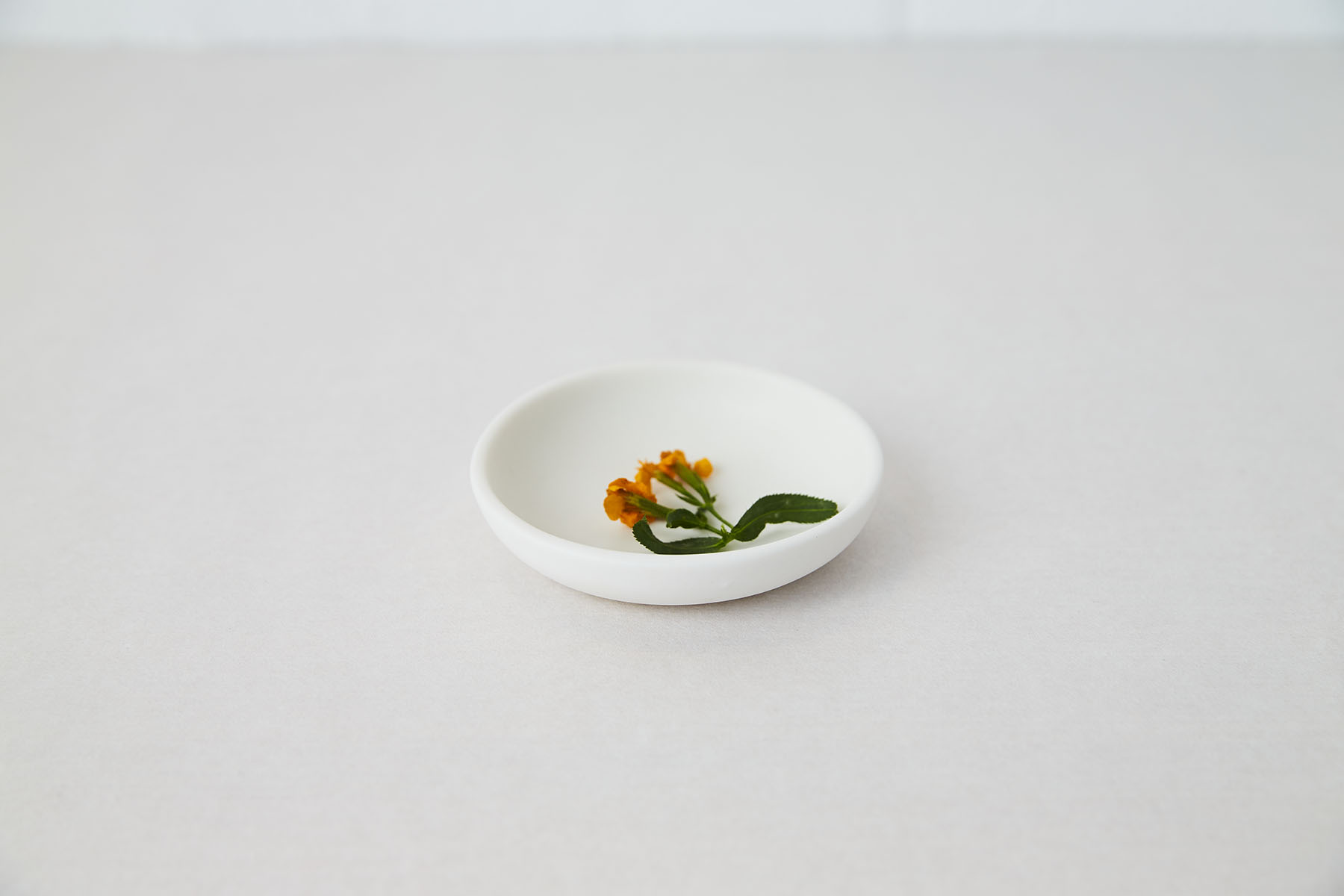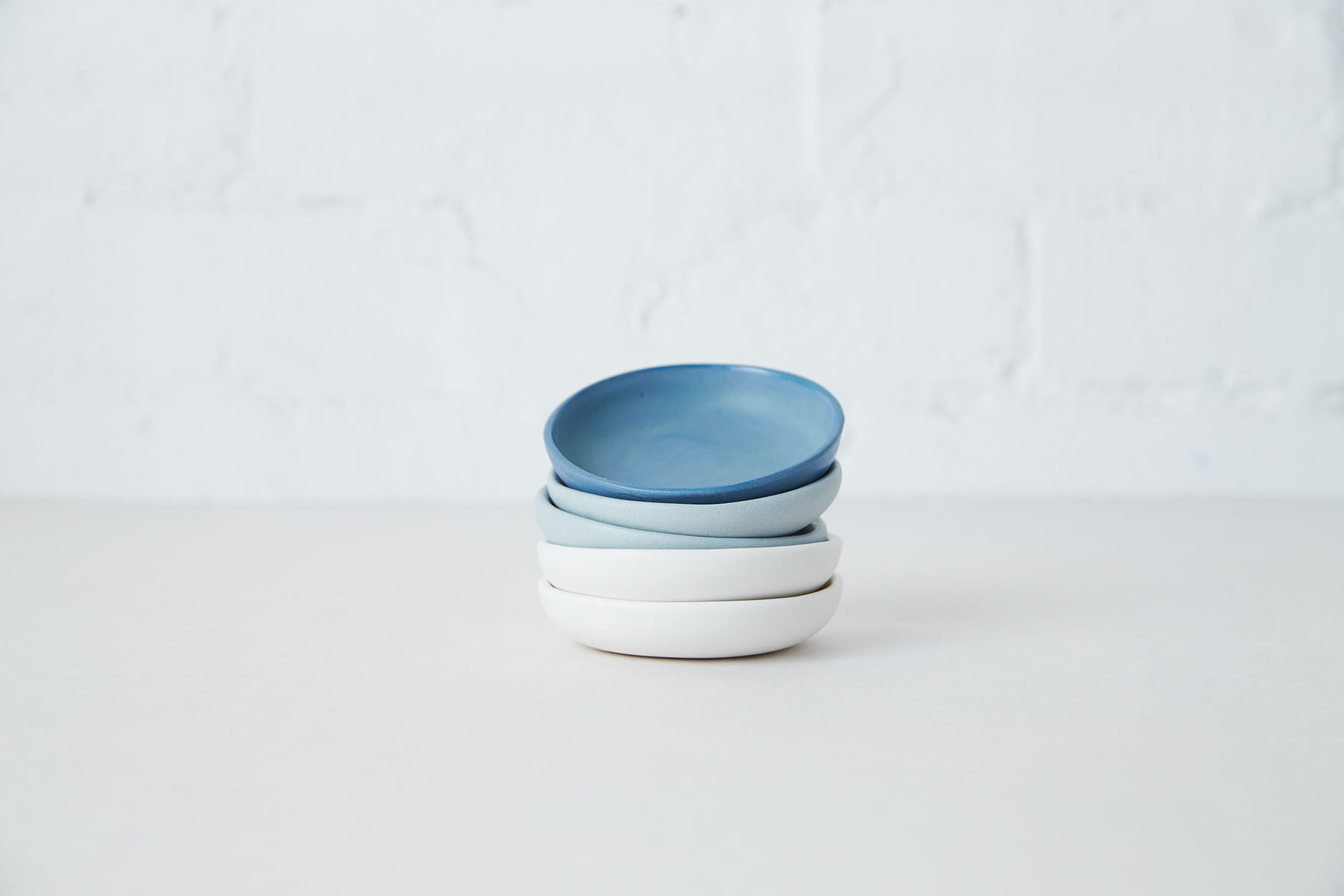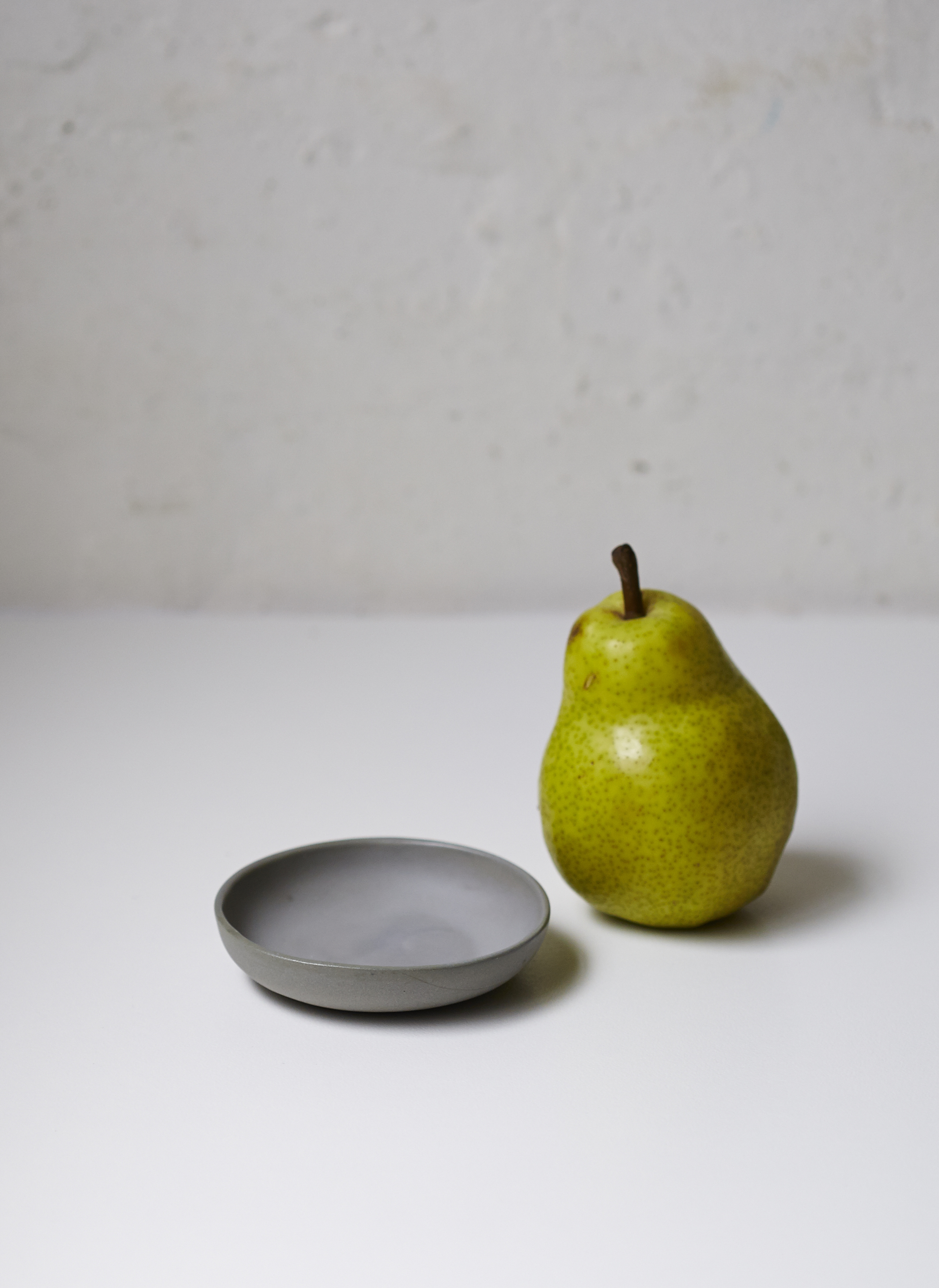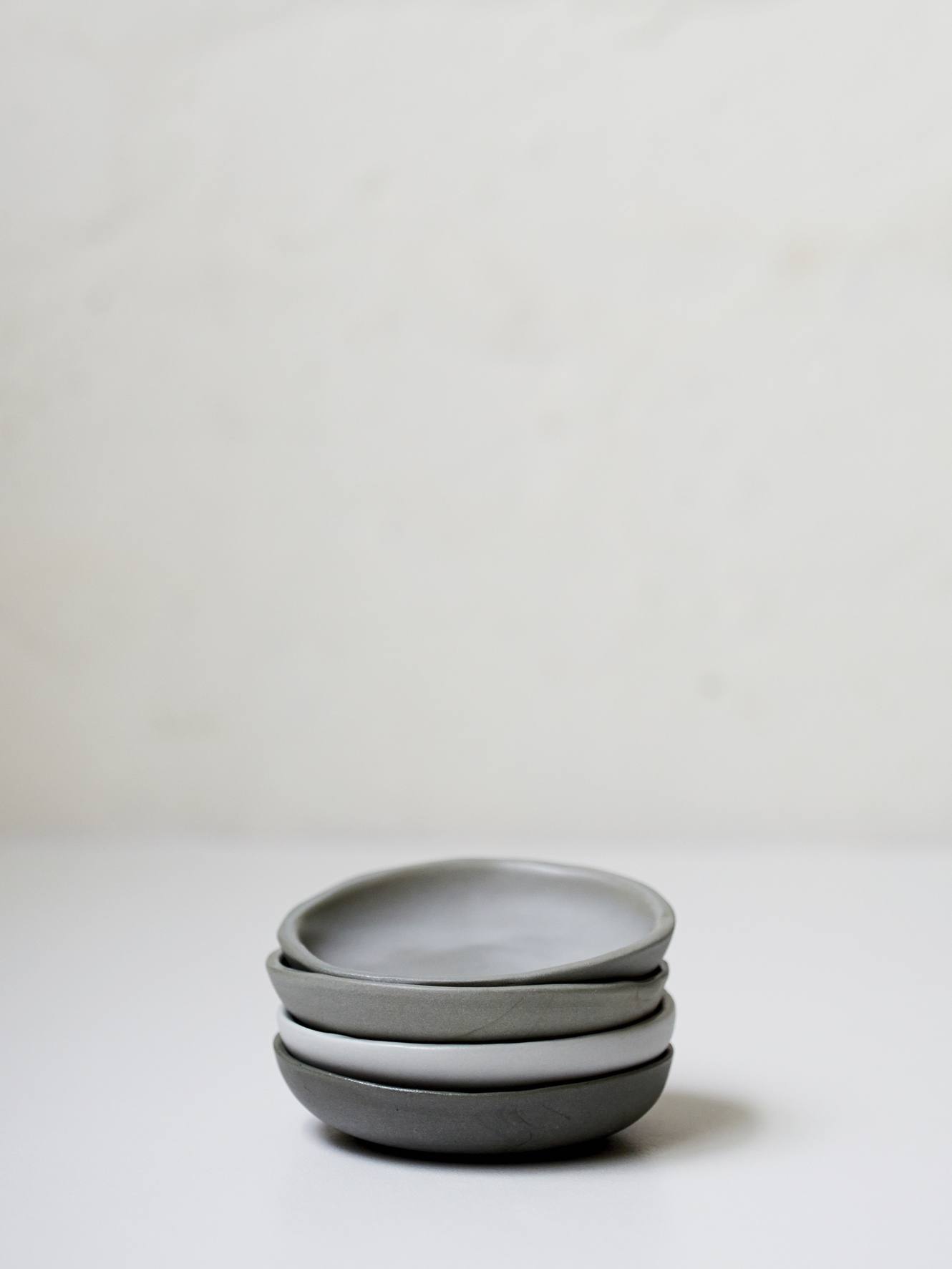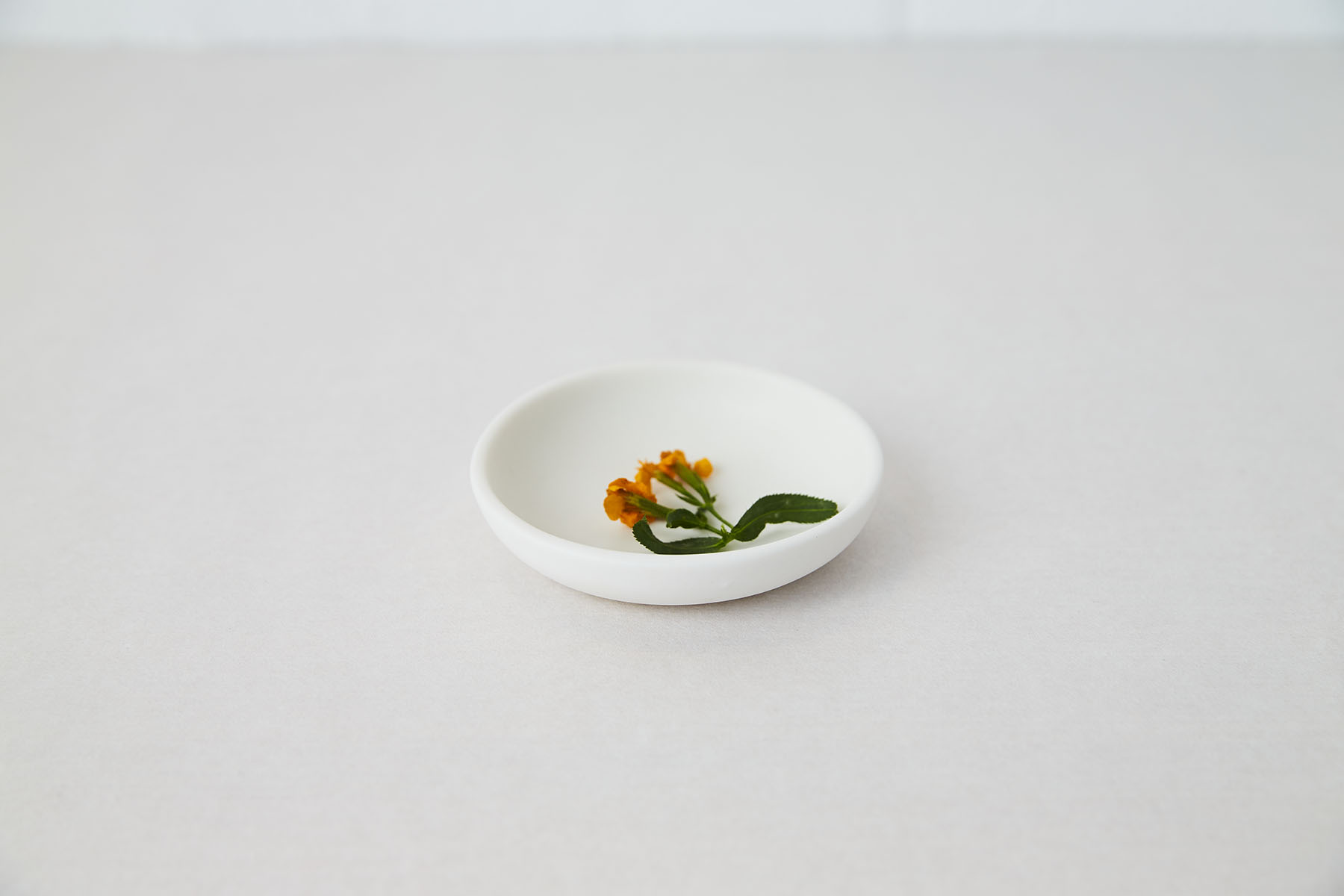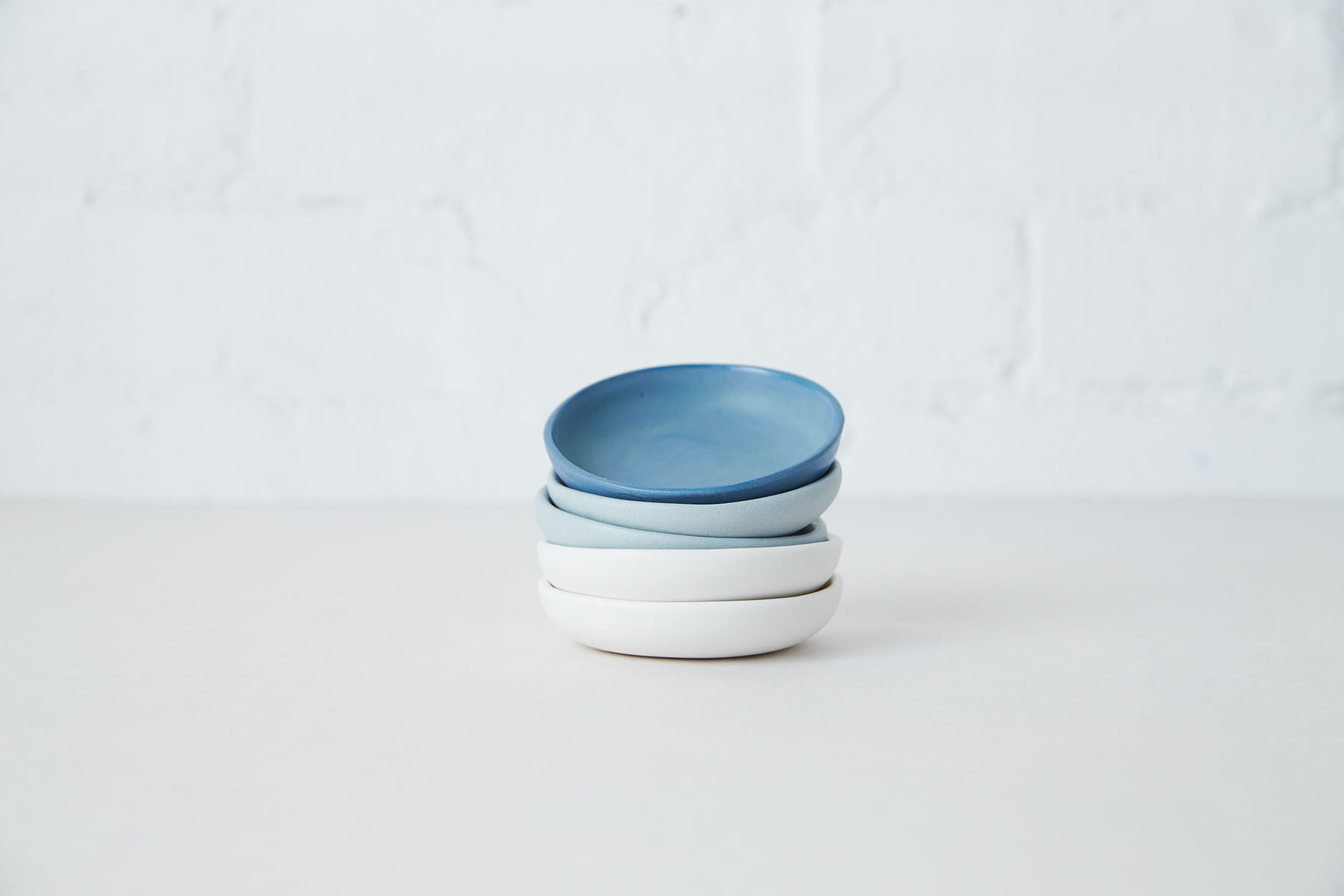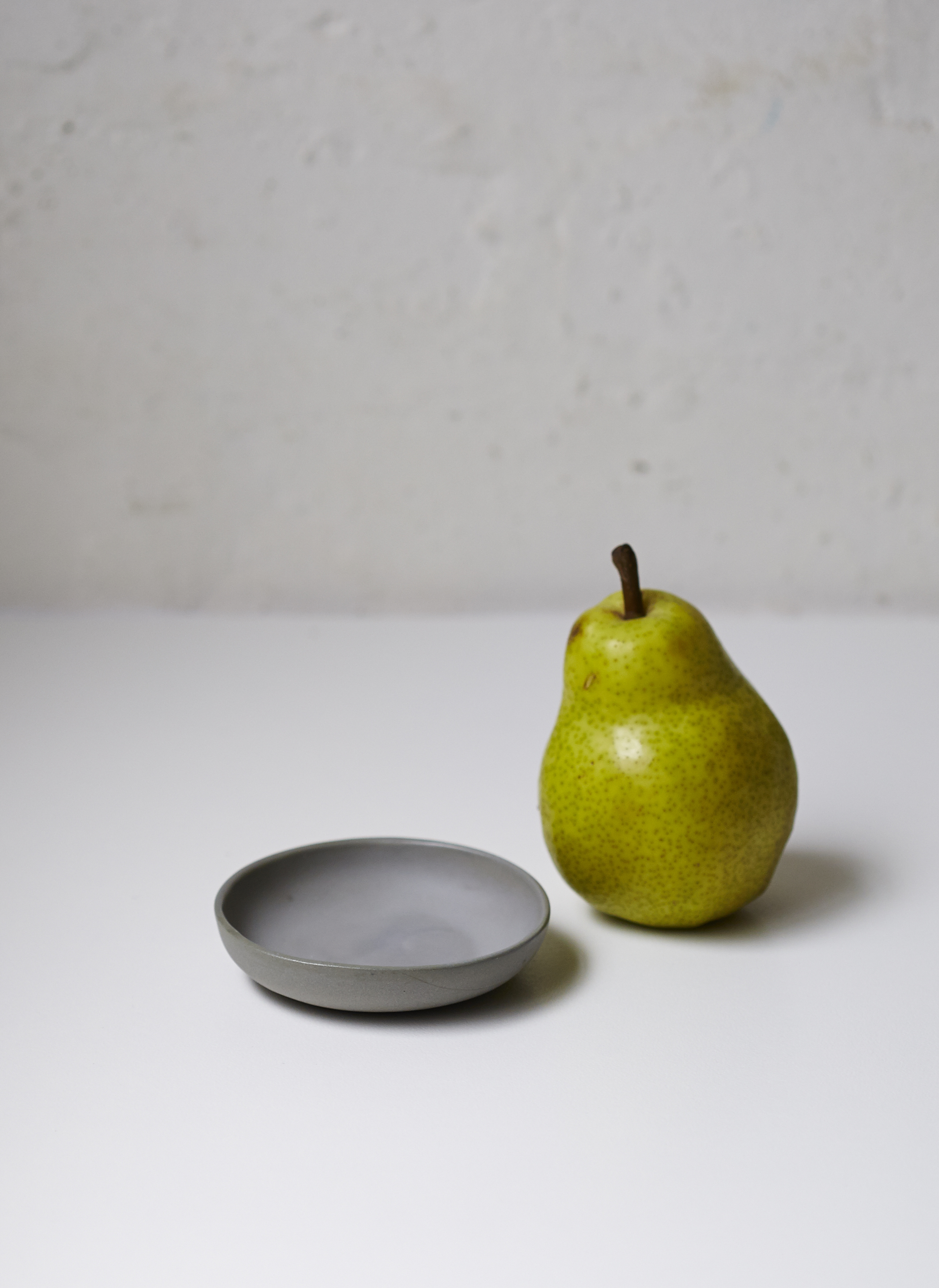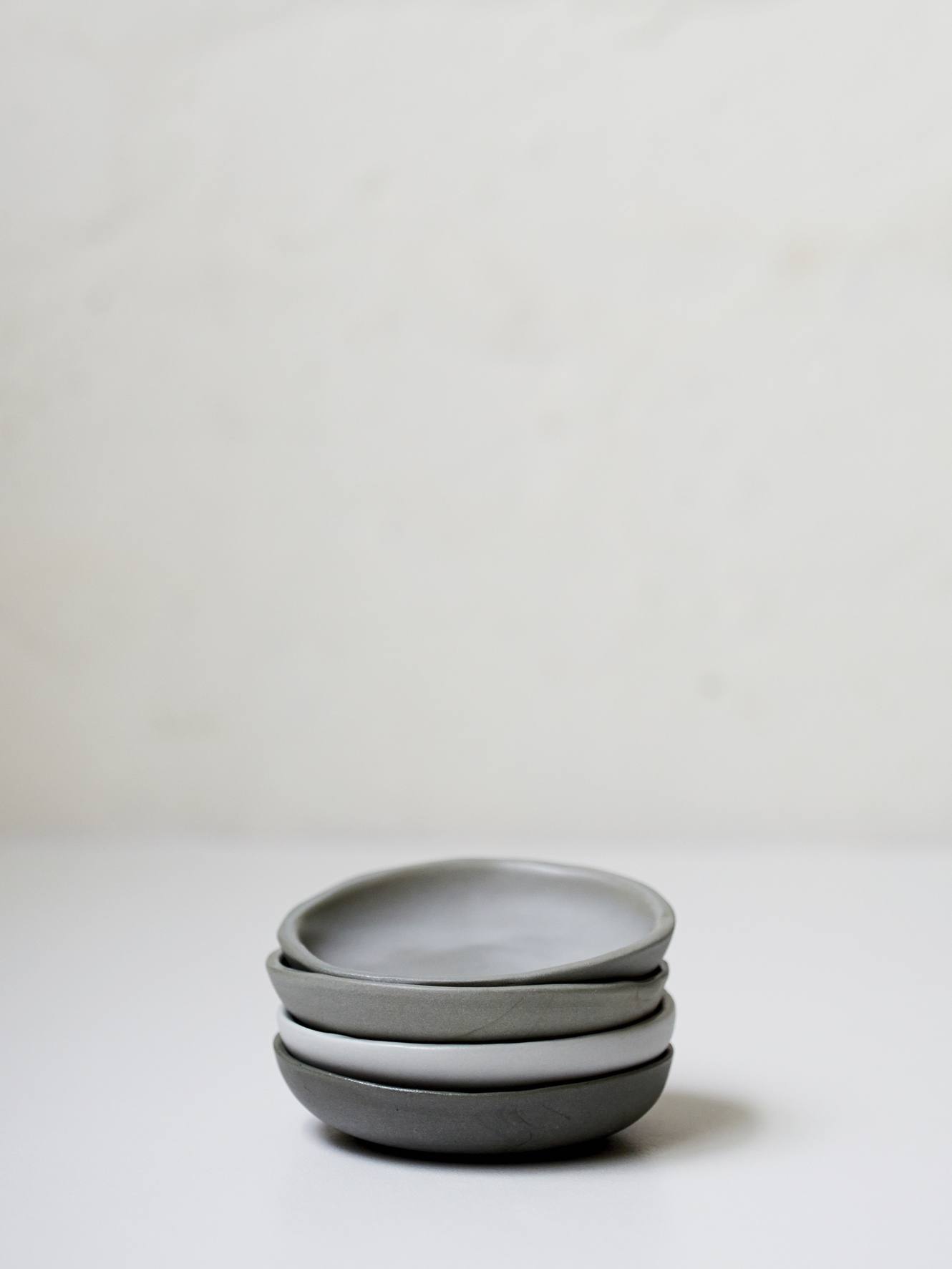 Butter Dish
Various Shades, Australian Porcelain & Clear Matte Glaze
The smallest member of the family, the porcelain dusk butter dish is the perfect size for everything from butter, to sea salt to rings and precious trinkets. These can be cast in any body colour and make wonderful, affordable gifts.
Each dish is handcrafted and unique in it's colouring, and will have slight variations in form - designed to enhance the beauty of the piece.
If you would like to nominate a body shade (light/medium/dark) please do so in the 'additional information' box at checkout. Alternatively send an email outlining preferences to info@studioenti.com.au
Care Instructions:
Your Porcelain Dusk ware has been handmade with care and is lead-free and dishwasher safe. Like most handmade products care should be taken in washing and stacking to ensure a long lifetime of daily use. Avoid extreme temperature changes if heating the product.
Dimensions: h15mm d90mm
Price displayed is Ex GST - GST will be applied at checkout due to platform restrictions.